Feb Hits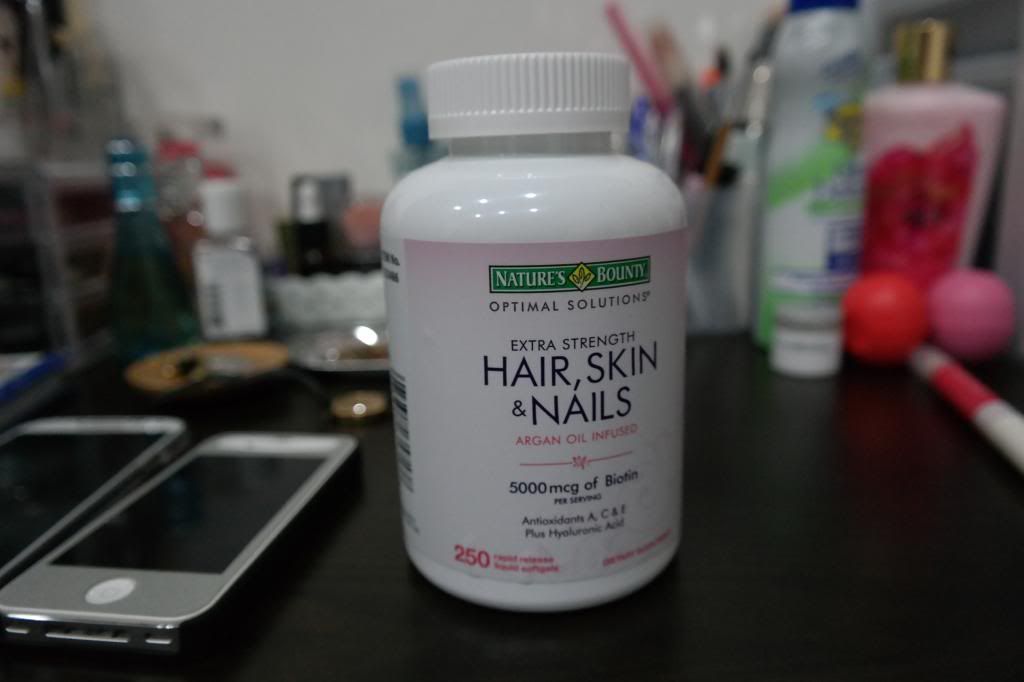 1. appeal solutions by nature's bounty. this one right here is my most favorite supplement. It helps my nails and skin effectively (unfortunately not my hair…). I have about 20 softgels left. Strongly recommended and make sure you're 18 and above.
2. Muji concealer, BEST one out of plenties that I've tried.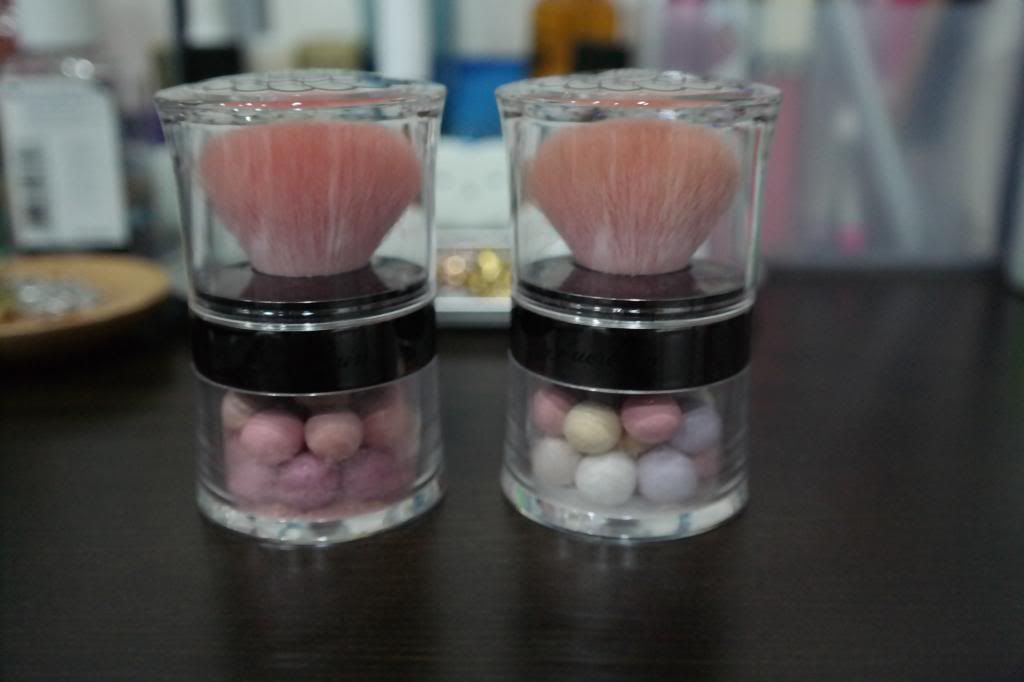 3. Gurlain face powder
4. Lorac evening out kit, face powder and concealer. A+ for the face powder, I find the concealer is just alright, just as satisfied as the Muji. The packaging is glam.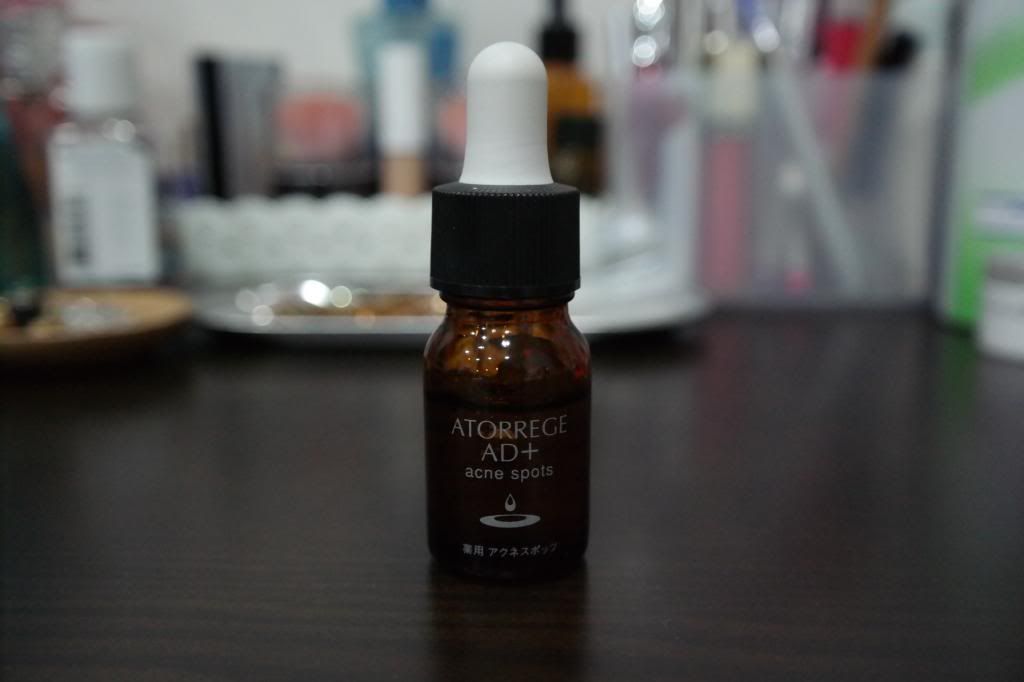 5.Atorrege for acne, I got it in Singapore at a random shop surprising it works.
-Later-